Get Hooked
On A'Nets Katch!
Fresh Seafood in Knightdale, NC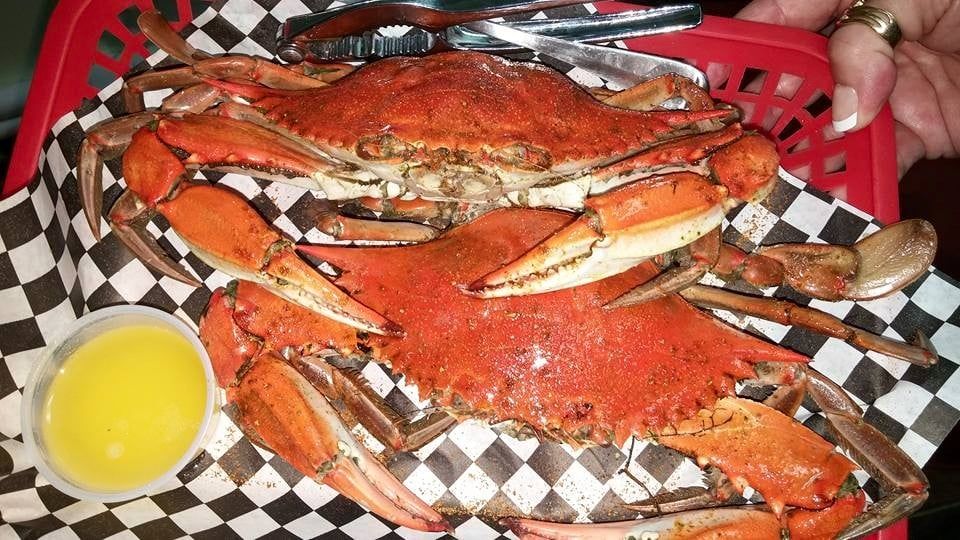 Fresh off the Coast
Jumbo Snow Crab, King Crab, Blue Crab , Dungeness Crab, Stone Crab, Red Claw Crab, Crab Meat by the Pound,   Medium Shrimp, Jumbo shrimp(10-12ct), Mermaide Tails(6-8ct. ) Little  Neck Cams, Middle Neck Clams, Cherry Stone Clams, Mussels, Oysters In the Shell, Pints of Oysters, Grouper, Halibut, Chilean Sea Bass, Snapper, Tilapia, Haddock, Cod, Whiting, Trout, Catfish Flounder, Monk, Mahi , Skate Wings, Tuna, Atlantic Wild Caught Salmon, Soft Shell Crab, Lobster Tails, Sword Fish, Orange Perch, Crabe Cakes, Conch, Stuffed Clams, Stuffed Crab, Scallops, Stuffed Flounders if you do not see what you are looking for Call us we will do our best to find it!

We Have North Carolina OYSTERS!!!!
Bushel, 1/2 Bushel, Peck, & 1/2 Peck
Live Blue Crab are seasonal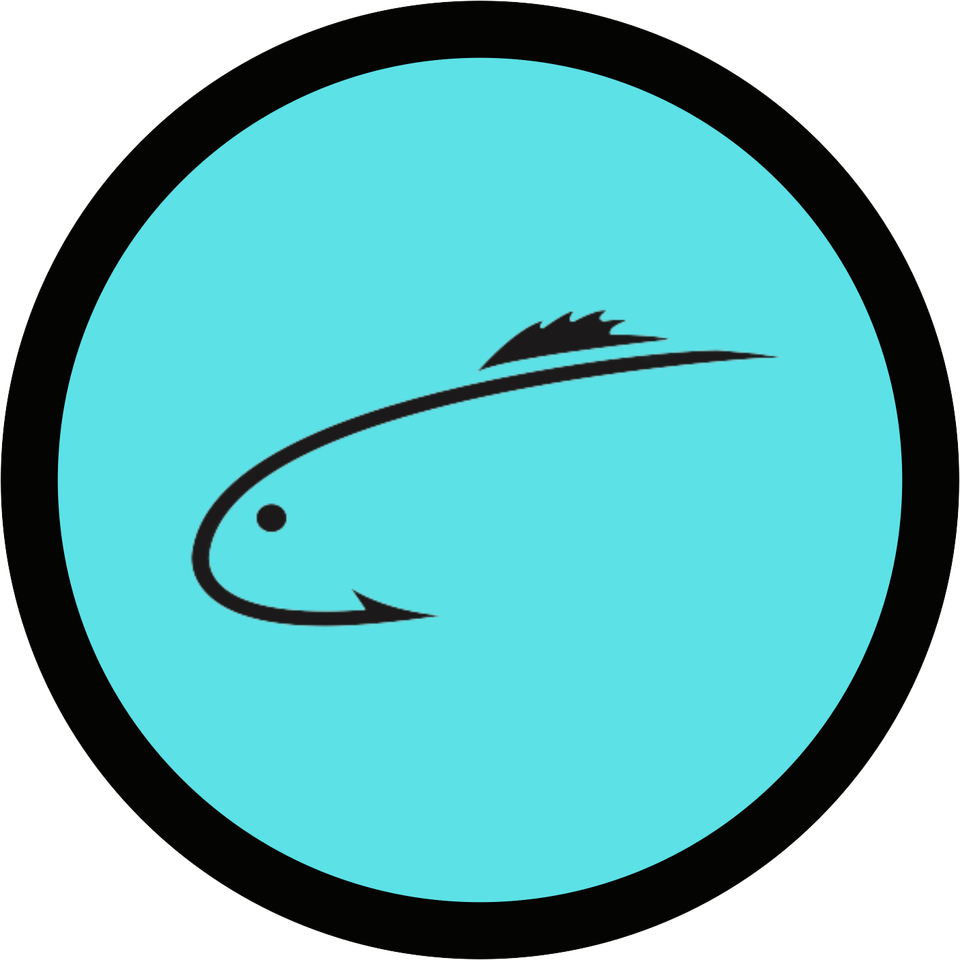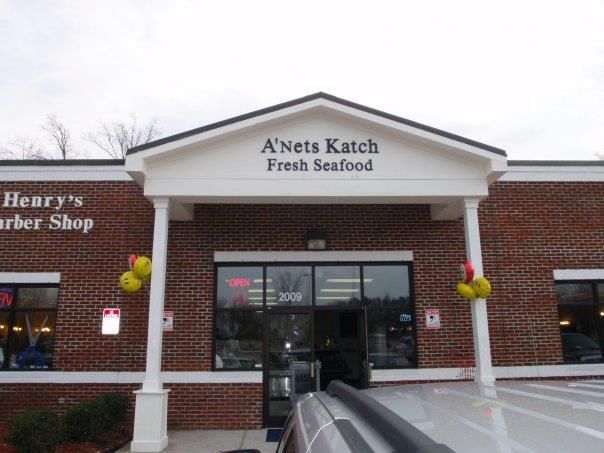 Wake County's Spot for Fresh Seafood! 
The A'Nets Katch is committed to serving only the finest foods, made with the freshest ingredients. All of our dishes are made to order, no HEAT LAMPS HERE. Our little spot and friendly staff will create your plate, for you to dine in Or Takeout. Please take time and come see us.
Need A Caterer? We Can Help! 
Weddings, Office functions, Fund raisers or ANY event, call on us and let us come to you!! See our pics ,Friend & Like us on A'Nets Katch Facebook where we send out very cool specials and keep you informed on all Progress, Events and Specials. Thank you for taking the time getting to know us, as always it is a pleasure to serve you!